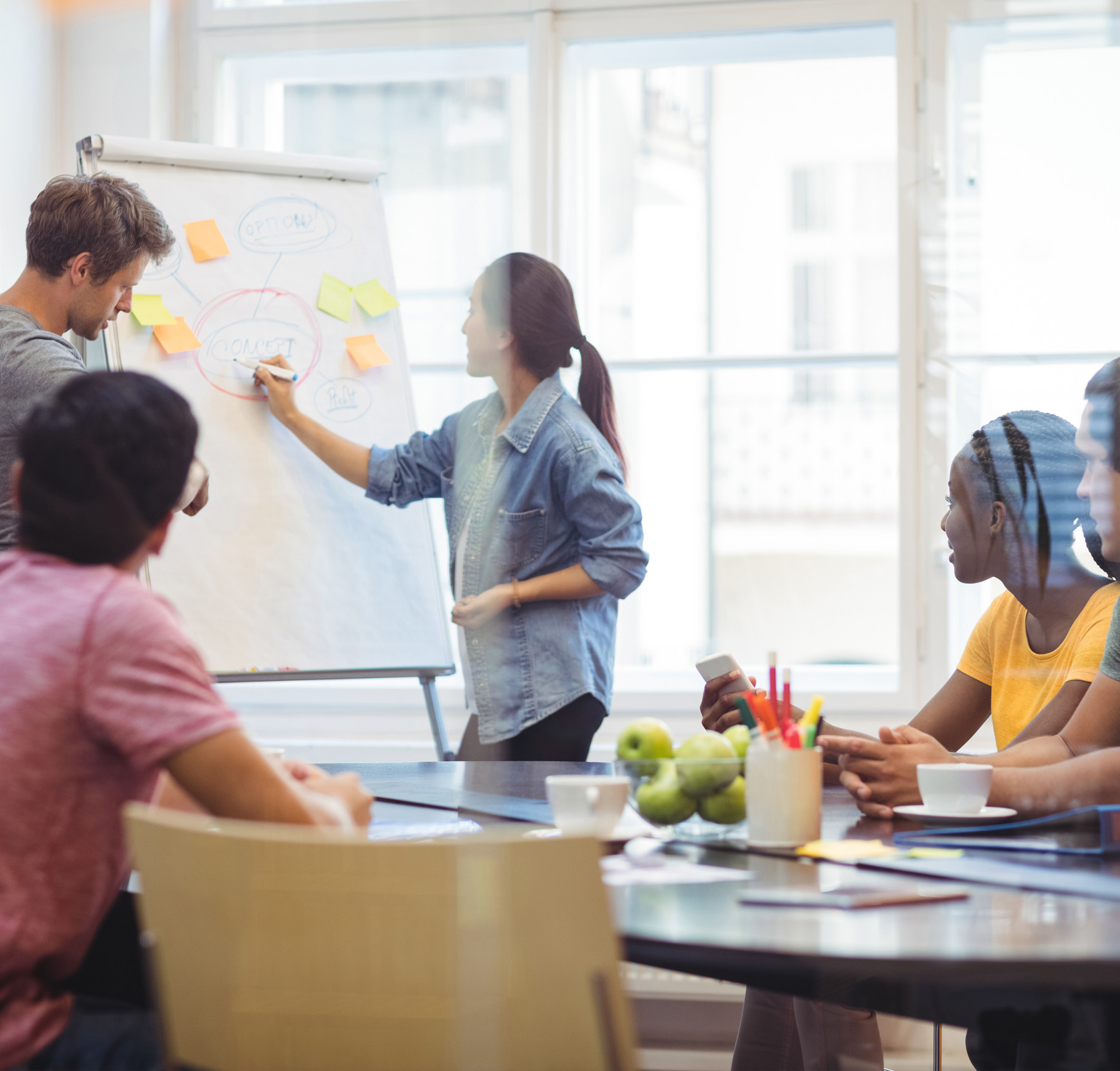 Working at Inflatable Solutions Group
Here at ISG, we are constantly searching for talented people who embrace our values and reflect our identity.
Our employees share our journey as they express the very best of themselves within a dynamic and global context.
In return, they are given the opportunity to grow both personally and professionally while playing a role in winning the hearts of consumers all over the world.
Our people are supported throughout their careers and encouraged to develop their maximum potential through training programs, special assignments and growth opportunities that span multiple countries and continents.
For this reason, we are committed to hiring enthusiastic and ambitious individuals who love our brands, are ready to collaborate, want to share our values and make their voices heard.
Iinflatable Solutions Group was founded upon a heritage of values, emotions and innovative excellence. Our roots run deep within our home territory in Europe while our future is driven by an international mindset, dedicated people and our exclusive brands.
We are passionate about what we do and committed to doing it right.
Global reach and opportunities
Since the very beginning, our dream of creating unique confectionery products has been accompanied by a long-term vision and an international mindset.
Today, we offer multiple opportunities for talented people to learn, to take responsibility and to grow within our dynamic global organisation.
Subscribe To The Newsletter
BE NOTIFIED ABOUT OUR NEWS & PRODUCTS